Helayne Seidman The worst are the creepy guys who just stand watching us for more than 30 minutes, filming or snapping photos but refusing to actually speak to us or pay a damn tip. Can I take a selfie with you? Saira tells me that one or two painted ladies give others a bad name by shaking their booties, pretending to kiss people and being pushy. The girl, around 7 years old, beams for the camera. A little girl in a hot pink T-shirt looks up at me as if staring at a princess.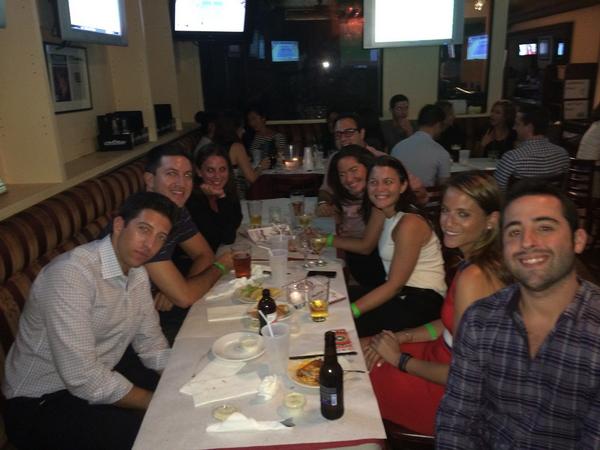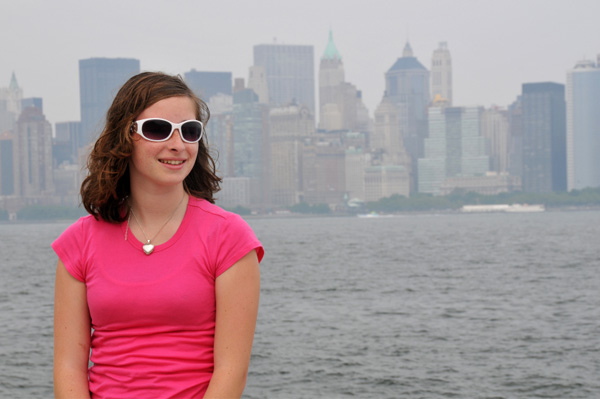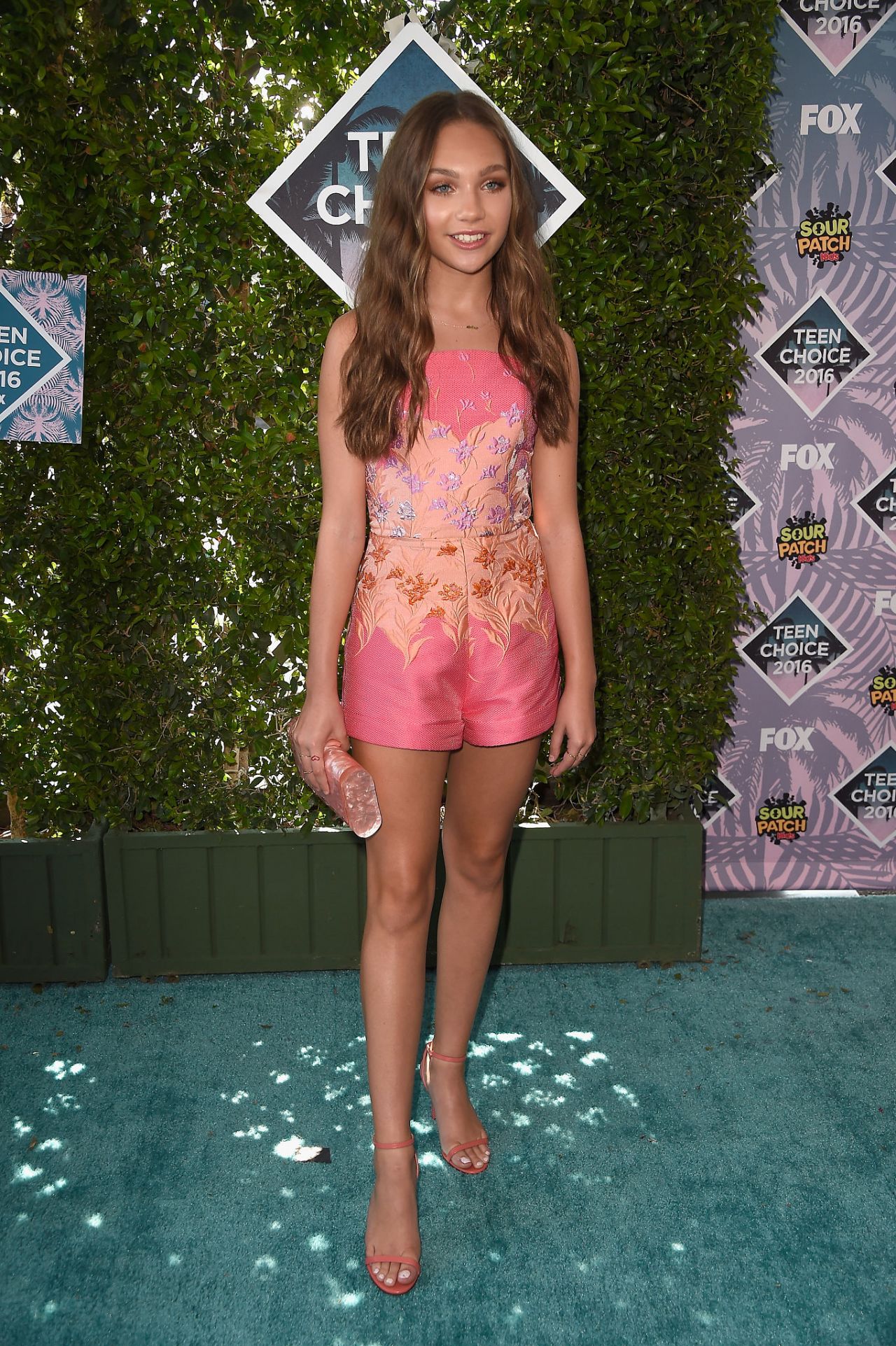 This is not how I expected to feel standing in a thong for seven hours in degree heat in Times Square.
Some of the women are accompanied by male muscle to ensure nobody snags a free photo or sneaks a selfie. If the mayor wants to worry about activity in Times Square, how about the short bald man walking around wearing only black duct tape over his privates? Even the Naked Cowboy has seen enough. Continually trying to engage with strangers is draining. He would provide a headpiece and robe. A baby-faced rapper wannabe, Chris works as a combination artist and security guard.